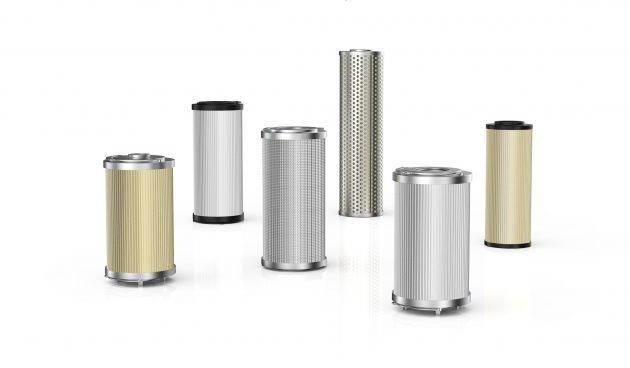 After 1 year of activity, UFI updates the Cross Reference online, one of the most used Webtool.
1 YEAR ACTIVITY RESULTS
UFI Hydraulic Division updates the Cross Reference online with approximately 600 new matches to the existing 25.600 pns.
The total number of equivalents after only a year reached more than 26.200 codes.
This considerable result was possible thanks to the precious synergy and collaboration between our Technical Office and our Sales Department, constantly engaged in updating our filter elements series and in meeting the most demanding request of our business partners.
Moreover, this important outcome was possible thanks to the trust reserved to UFI Hydraulic Division, globally recognized as filtration specialist, by our valued customers. 
Hydraulic clients are increasingly asking for UFI interchangeable/alternative filter elements to those currently in use for their applications, mainly because of the excellent performance of UFI filter media and the ever-wider range.
This last update includes the extension of UFI Hydraulic SHR series for return filters with the dimension 0165. 
SHR SERIES
SHR series is designed for return line filters, therefore must be carefully chosen to ensure maximum system efficiency and should be sized for the maximum flow of the hydraulic system.
Main features of SHR series are:
Filter ratings: 5 to 250 µm (absolute or nominal filtration, depending on the filter material)
Filter materials: glassfibre, wire mesh, cellulose
Differential pressures: 20 bar
Operating temperature: up to 100°C
Standard version with bypass valve (optionally without on request)
For further details or in case you need any help to evaluate other types of media, that better meet your filtration needs, please contact us at sales.ufihyd@it.ufifilters.com.
If you do not find the item you are searching for in our webtool, send us an e-mail at info.ufihyd@it.ufifilters.com.
Enjoy our updated Webtool!