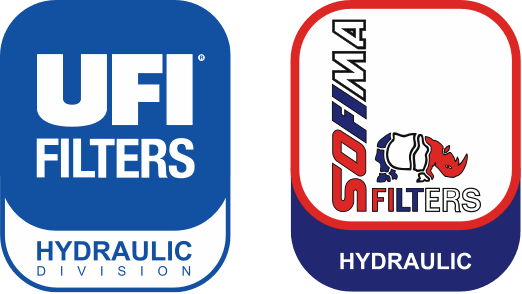 Our brands
UFI FILTERS Hydraulic Division and SOFIMA FILTERS Hydraulic are the brands of UFI Group dedicated to the hydraulic sectors since 1992, for the first time unified under a single website and a single catalogue.
This unification is another step forward in our daily journey, together with our customers, to study their filtration problems, share with them our worldwide experience, to ensure a safe and constant cleanliness level thereby creating efficient and reliable hydraulics.
Due to the high demand of quick reaction in delivering reliable products, we intended to merge our brands to respect a quicker reaction in supply. UFI FILTERS Hydraulic Division and SOFIMA FILTERS Hydraulic are being merged to improve our speed to the market.
The unified branding embraces the concept of delivering "one unique experience" to our customers.
This will allow us to be more efficient and effective respect our customers' demands and requirements, as our original values will be maintained and reinforced making our business even more strong and unique. Two strong roots finally merged into one even more solid and majestic tree.

Ufi Group
UFI Filters, was founded in Nogarole Rocca, in Italy, in 1971 as a supplier of filtration systems for the automotive market. Some 10 years later, the Sofima brand was created to exploit the distribution potential in the Italian aftermarket. At the same time, the company began working with the most important Formula 1 teams, becoming a supplier of specific, tailor-made solutions guaranteeing top performance and taking the teams to the top of the championships.
Find more
Numbers
Founded in 1992, it's now a world leader in hydraulic technology.
6 application sectors: from heavy duty, industry and power generation to special applications.
3 production plants and over 150 employees in 6 countries worldwide.
6 lines of filter supplied: suction, return, pressure, off-line, trasmissions, air.
Shall we
help you?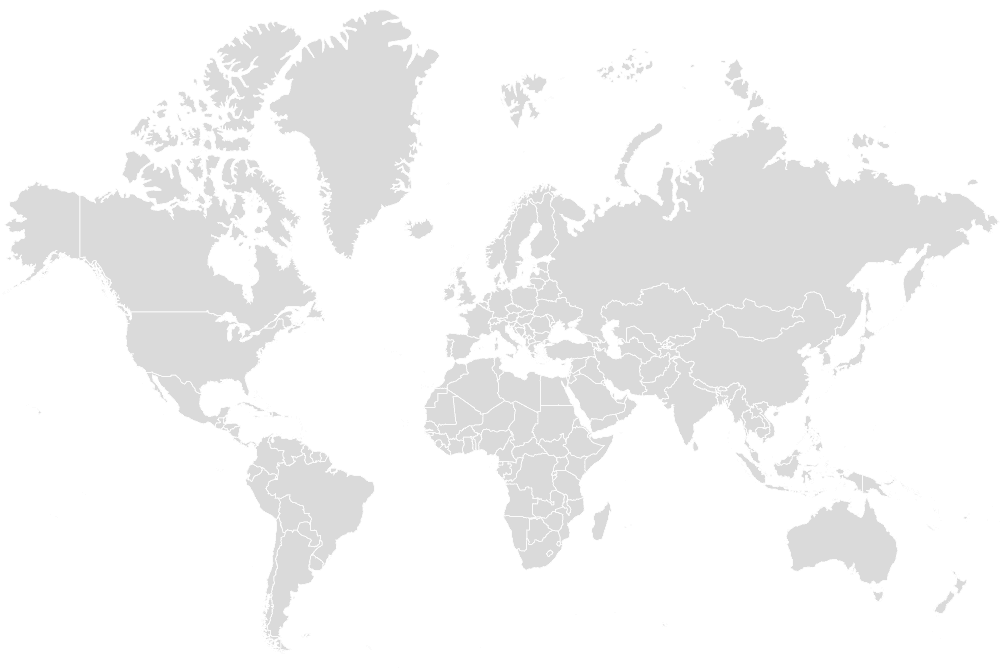 India
Plot no .D-222/ 47 , T.T.C M.I.D.C Shirwane | Nerul Navi - Mumbai - 400706 - India
T. +91 02220875755
United States
50 W. Big Beaver Road, Suite 440 | Troy, MI 48084 - USA
Korea
42, Hwanggeum 3-ro, Yangchon-eup | Gimpo-si, Gyeonggi-do, 10048, Korea
T. +82 319861341 - F. +82 319861349