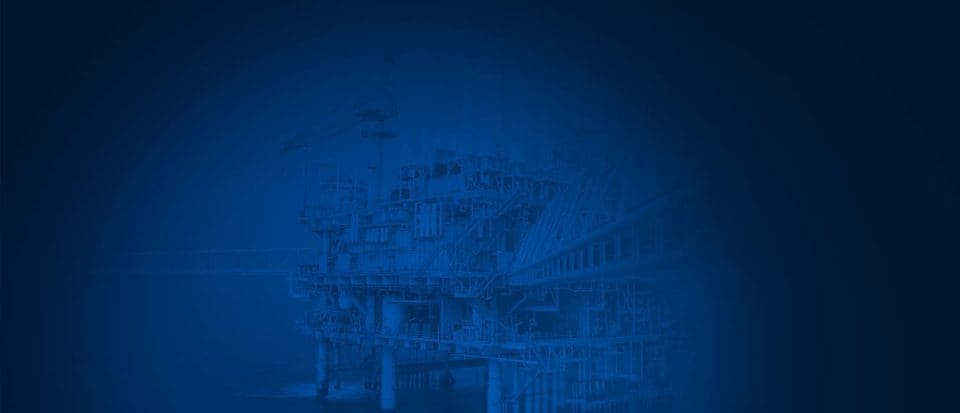 INFORMATION PURSUANT TO ARTICLE 13 OF REGULATION (EU) 2016/679 (GDPR)
Pursuant to article 13 of Regulation (EU) 2016/679, General Data Protection Regulation ("GDPR"), in relation to the personal data you provided on the website www.ufihyd.com (hereafter the "Website") which will come into the possession of UFI FILTERS HYDRAULICS S.p.A., you are hereby informed as follows:
1. How and why we process your data
Your data will be processed in conformity with the applicable laws and regulations in force, with or without the aid of computerised systems, only and exclusively for the purposes of:
allowing the management of the "sign in" procedure on the Website;
managing the requests for information from Website users;
sending the newsletter and sales offers.
2. Legal basis of the processing
Personnel data processing is lawful where (i) it is necessary to carry out the agreement to which you are party, (ii) it is necessary to meet statutory requirements, or (iii) it is based on your consent.
3. Provision of data and any refusal to provide data
The provision of the personal data is mandatory for the use of the services offered by the Website and for the management of the commercial relations with its users. Should the Data Subject refuse to provide their personal data, this will make it impossible for them to use these services.
4. Data communication
The personal data can be communicated to third parties if required by law or requested by public authorities. Where required, the personal data can be communicated to third parties that perform activities regarding administration, accounting, tax and sales (e.g. accountants, independent consultants, public offices, freight forwarders etc.).
5. Data Controller
The Data Controller is UFI FILTERS HYDRAULICS S.p.A., with registered offices in Porto Mantovano (MN), via Europa n. 26 and Management & Commercial Headquarter in Via S. Chierico, 24 -24060 Bolgare (BG), Tel. +39 035 4493831, email info.ufihyd@it.ufifilters.com.
6. Rights of the data subject
Please note that you are entitled to revoke your consent to the personal data processing at any time, without prejudicing the lawfulness of the processing performed in the period prior to its revocation.
In addition, at any time, you can exercise your rights under articles 15 to 22 of the GDPR.
In particular:
you may request access to your personal data and ask for them to be rectified or deleted, ask for restricted processing of your personal data or refuse data processing;
you have the right to receive your personal data in a structured format which is commonly used and legible on an automatic device, and may transmit these data to another Data Controller without impediment;
7. Profiling and disseminating data
Your personal data are not subject to dissemination or any automated decision-making process, including profiling.
8. Storage period
Your data will be stored for the period required to achieve the aims set out in this document and to meet statutory requirements regarding accounting and taxation.
9. Supervisory Authority
Please note that in case of infringements regarding the processing of your personal data, you are entitled to submit a complaint to the competent Supervisory Authority.
Authority for the protection of personal data
Piazza di Monte Citorio n. 121 00186 ROMA
Tel. (+39) 06.696771, Fax: (+39) 06.69677.3785,
www.garanteprivacy.it.
For information of a general nature, you can send an email to: garante@gpdp.it.