Protective
equipment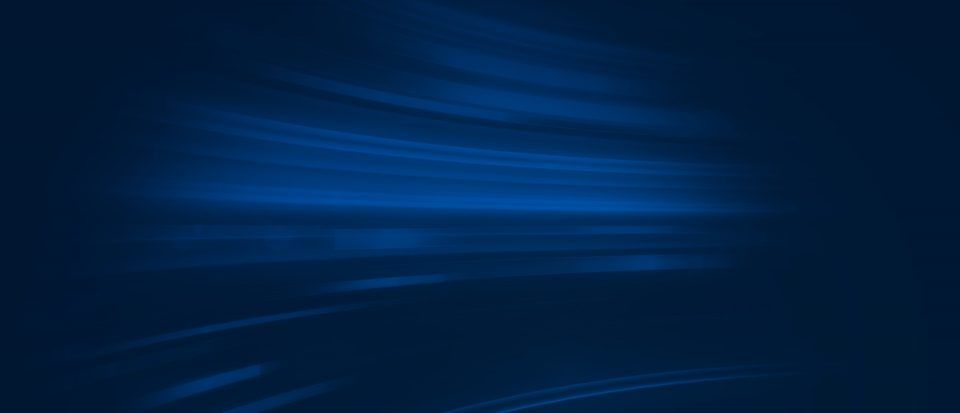 Protective equipment
The Covid-19 emergency highlighted the importance of the use of Personal Protective Equipment (PPE), in particular of respiratory protective devices.
UFI Filters, leader in the filtration sectors, decided to bring its experience to the study and development of new filter media for health & protection sector.
The production of the latest-generation materials is used for the manufacture of masks and personal protective equipment, recognized and certified among the best on the market for filtering performance by the Polytechnic University of Milan.