Air
filters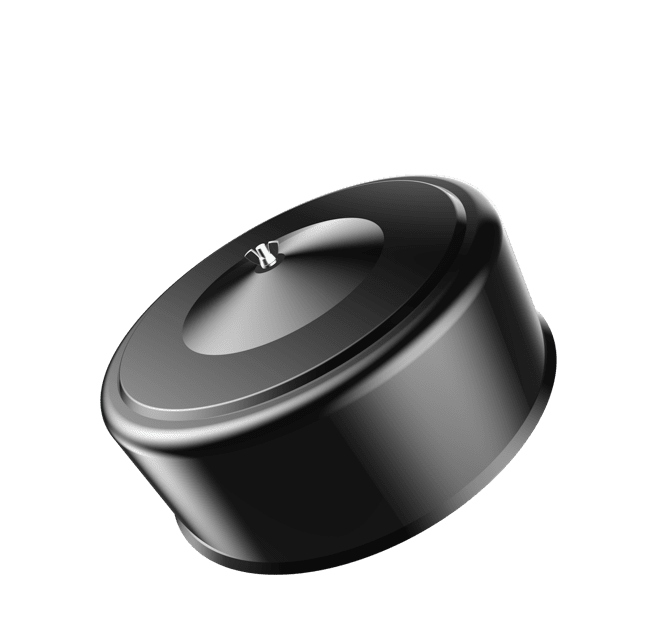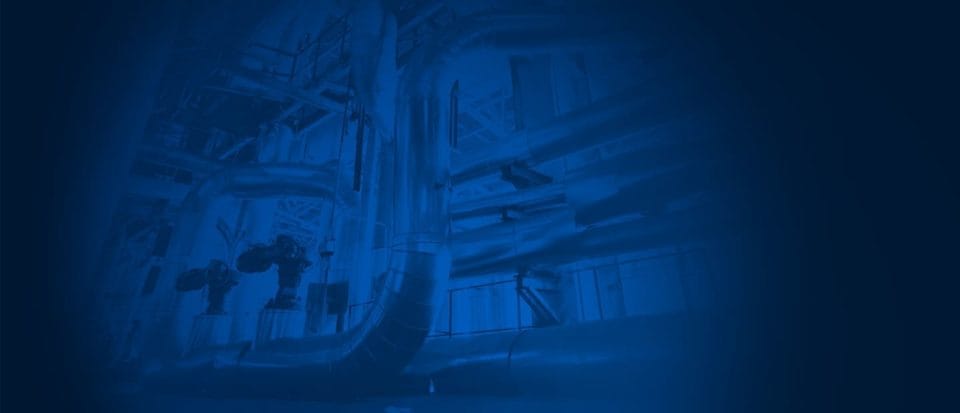 Air filtration line
Application:
The Air Filters and Breathers are the best complement of the hydraulic filters to avoid external contaminant ingression and to keep the contamination class at the desired value. Air breathers are used on hydraulic tanks, lubricating oil systems and gearboxes.
Air filters should be fitted to the top of the tank-reservoir to clean any air that enters the reservoir as fluid level drops from normal system cycling.
The breathers form a barrier between the air exiting and entering the free-air space above the level of hydraulic oil in the tank-reservoir.
The air-breathers represent one of the most important anti-contamination methods in a modern day hydraulic system.
User benefits:
Protect the system from airborne particulate contamination and humidity
Prevent Ambient Air from Entering the Reservoir Unless it has been Filtered
Help to maintain the air pressure over the hydraulic oil and hence prevent cavitation in the pump
Prevent moisture in the system
Lengthen time in between required maintenance intervals, reduces operating costs and extends overall equipment operational life