The
Company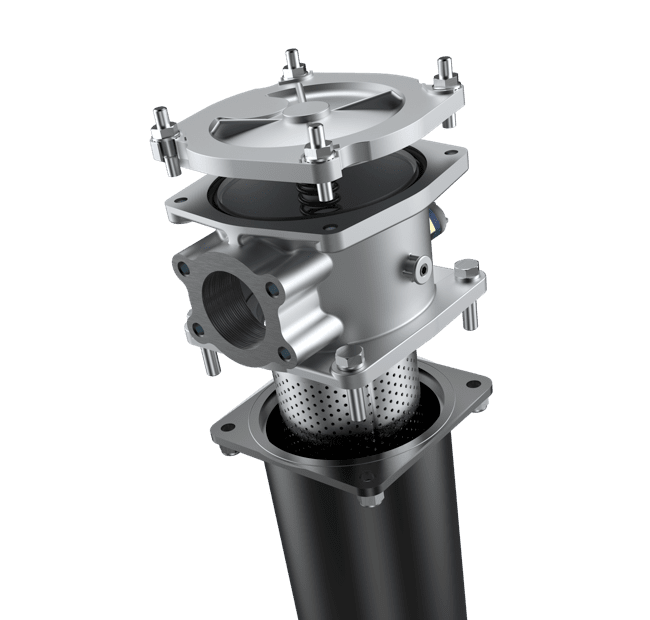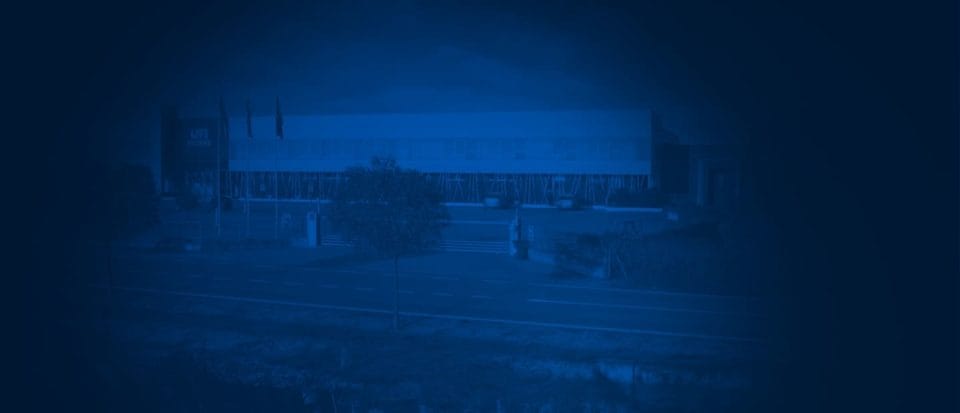 UFI Group
Founded in 1971, UFI Filters is a global leader in filtration technology and thermal management. It serves a wide range of sectors – from automotive, aerospace and marine to specialized industrial and customized hydraulic applications. Renowned for its innovation, UFI's products and know-how are to be found in all kinds of vehicles – from Ferrari and other top F1 teams, to the European ExoMars spacecraft.
Discover
The Hydraulic division
UFI Hydraulic Division, founded in 1992 in the north of Italy, is the arm of the UFI Group dedicated to hydraulic filtration, specialized in the design, manufacture and marketing of a comprehensive line of reliable, high efficiency hydraulic filters for mobile and industrial applications.
UFI filters meet the hydraulic system requirements of maximum protection, with high efficiency and constant stability, thanks to high performance materials and micro-fibre filtration media, according to the market and technology demand.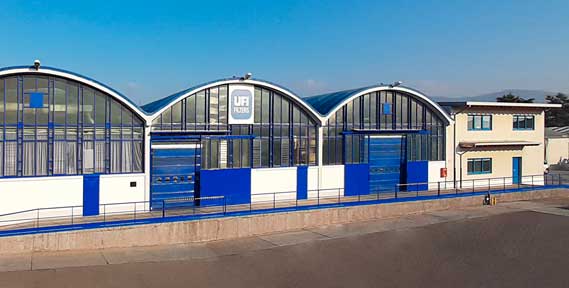 Friedrichs Filtersysteme
It was founded in 1975 in Cologne as a family business by Eng. Dieter Friedrichs, thanks to the design of a new patented self-cleaning wire mesh, optimesh®. After only two years of activity, the company, that required a larger production site, moved to Wassenberg, where it began to design also patented wedge wire supports and slot filter tubes (optigap® and precislot®), mainly used in the chemical industry.
Since the 1980s, Friedrichs Filtersysteme GmbH further expanded its range by introducing the first duplex fluidtech® filters, deltaP® differential pressure indicators and products dedicated oil mist separation for turbochargers and expanders.
In recent years it has also specialized in consulting and designing customized filter solutions for specific applications for the industrial, marine, energy and mining sectors.
Numbers
Founded in 1992, it's now a world leader in hydraulic technology.
6 application sectors: from heavy duty, industry and power generation to special applications.
4 production plants and over 180 employees in 6 countries worldwide.
6 lines of filter supplied: suction, return, pressure, off-line, trasmissions, air.
Mission
UFI Filters' mission is to create innovative and sustainable solutions in filtration and thermal management systems. UFI Filters puts customers first and aims to provide them with exceptional quality products to enhance the efficiency of their applications.
UFI Filters believes in a business ethic of continuous improvement and mutual respect, which begins inside the Company and extends to customers and suppliers with equal importance.
Vision
Be the trendsetter in the world of filtration, hydraulic applications included, and thermal management.
Values
The "Values" of ethical conduct adopted by UFI Group and shared throughout its entire organization are:
Innovation
Being one step ahead.
Passion
Being driven by passion and heart.
Excellence
Delivering superior results, so that we are always chosen by the best.
Integrity
Operating in adherence to moral and ethical principles.
Accountability
Achieving our goals respecting our values.
Diversity
Appreciating and valuing our differences.
Research and Innovation
Our company is dedicated to hydraulic filtration and has developed significant expertise in several operational aspects.
Our laboratories in Italy, China and India work according to the latest international standards and are focused on research, design, development and testing of new filter materials and new filtration solutions.
Contamination Analysis services assist our customers to measure the filtration effectiveness throughout the process.
Our deep knowledge in hydraulic filtration and the growing synergies with the experts in automotive field of the other UFI Group companies allow us to develop tailor- made filter media for specific current customer requests and anticipate the evolution of filtration technology.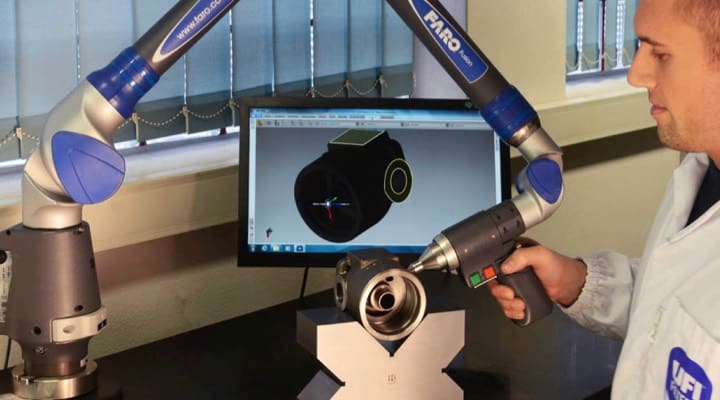 Quality and Environment
Certifications
It is a priority objective of our company to maintain and improve an integrated quality and environmental system, according to the highest international standards. In order to comply with the quality demands of our customers and to continuously improve our organization we achieved Quality System Certification according to ISO 9001 and IATF 16949 for automotive products.
UFI Filters has chosen to be certified according to ISO 14001 for several years, to keep the environmental impacts of its activities under control, and systematically seek improvement in a coherent, effective and above all, sustainable way.
We develop an open, competent and trustworthy relationship with each of our customers and we ensure that our suppliers meet our environmental and ethical standards in their organizations. Our Company management is committed to grow our organization and to be a good corporate citizen to our customers, employees and community.