Protective
equipment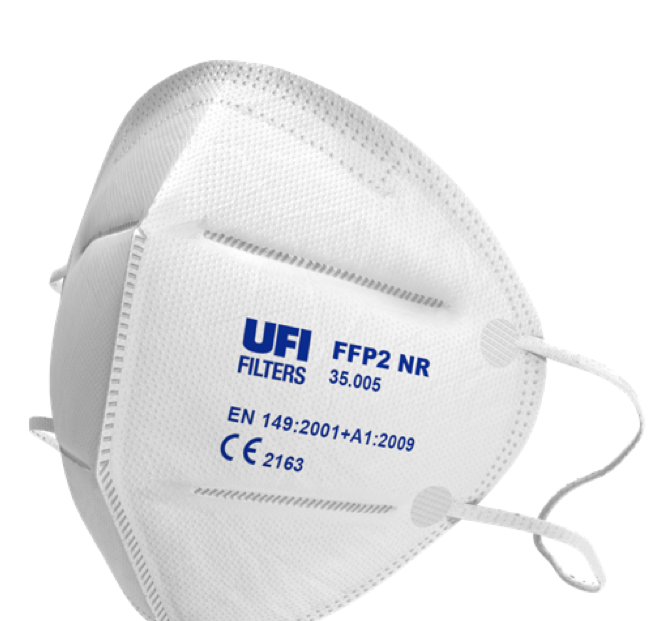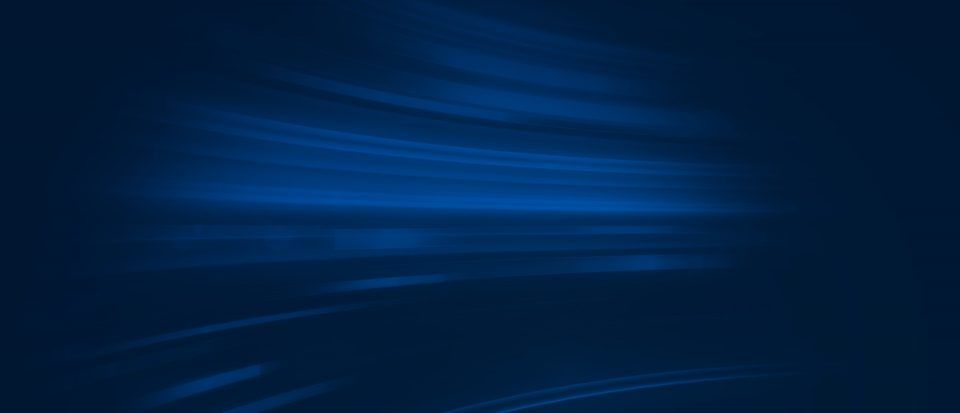 Maximum protection
of your health
Application:
UFI Filters, leader in the filtration sectors, expands its products range and brings its experience to the study and development of new filter media for health & protection sector.
The production of the latest-generation materials will be used for the manufacture of masks and personal protective equipment, recognized and certified among the best on the market for filtering performance by the Polytechnic University of Milan.
User benefits:
UFI Filters masks achieved 'Class A' in the classification of the Polytechnic University of Milan for three fundamental characteristics:
bacterial filtration efficiency (BFE), greater than 99%, according to EN 14683:2019
particulate filtration efficiency (PFE), excellent with a rating at 75%
breathability, outstanding with a rating of Δ P 35 Pa/cm2 according to EN 14683:2019

UFI Filters masks are not only among the best in terms of protection, but also offer the best breathability, thanks to the filter material in use: UFI Filters meltblown.