Clogging
indicators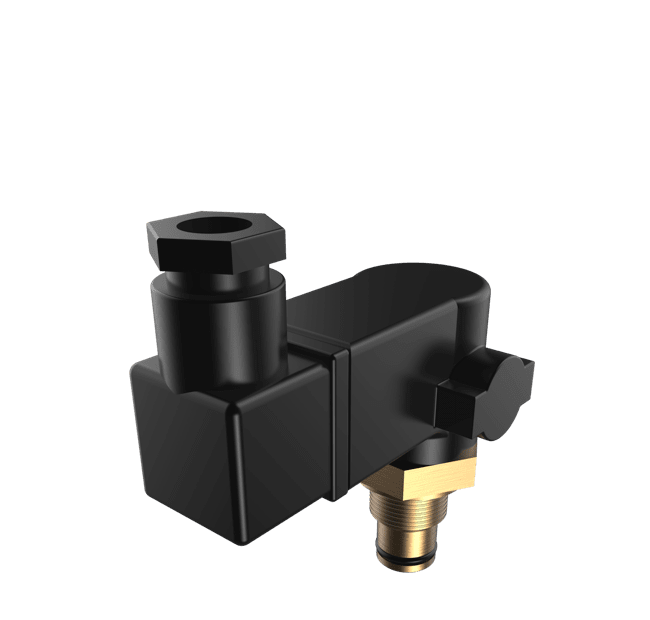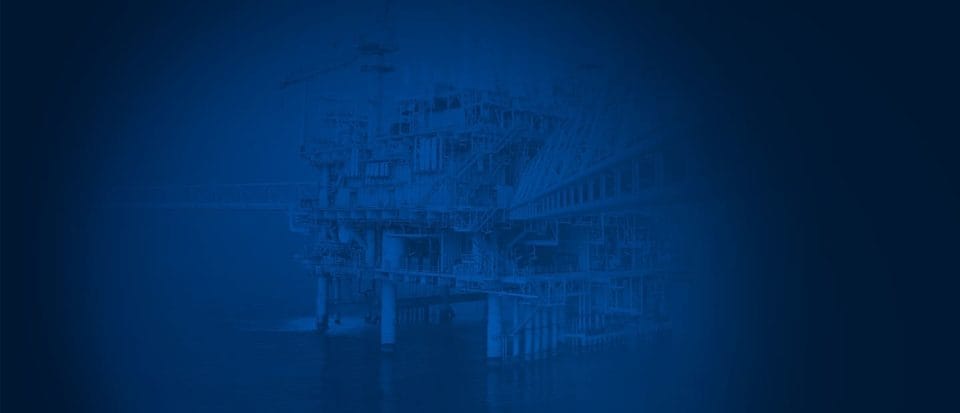 A must to guarantee
the system quality level
Application:
During the system operation, the pressure drop through the filter increases as the element clogs, due to the contaminant retained. The filter element must be replaced when clogged and anyway before the pressure drop reaches the bypass valve set value. For this reason it is recommended a clogging indicator on the filter. It gives a visual or electrical indication and must have a set value lower than the bypass valve set value, to get an exact indication of the right time for filter element replacement.
All the UFI filters have the port for the indicator as a standard feature; if the filter is ordered without indicator the port is plugged with a removeable plug allowing the indicator to be added easily at any time.
Both the visual clogging indicator and the electrical clogging indicator must be set to trigger a signal at a pressure lower than the setting of the integrated by-pass valve in the filter.
The most economic change-out time for the filter-element requires a mechanism to monitor the pressure of the hydraulic oil flowing through the filter, and one which alerts the user when this flow starts to diminish. This is the most likely indication that the filter element contains excessive particulate contamination.
User benefits:
Continuously monitoring of the filter element condition that gives an exact indication of the efficiency status of the filter
Avoiding of unnecessary element changes, thanks to the indication of the need for Filter Element change only when really necessary
Lightweight and compact. Direct mounting to the filter-head.
Sealed, robust casing to protect the electrical parts (IP69K).
Resistant to adverse environmental conditions (ISO 15003).
Reliable signal prior to by-pass operation ensures timely filter-element replacement and avoidance of potential system
contamination.