Clogging
indicators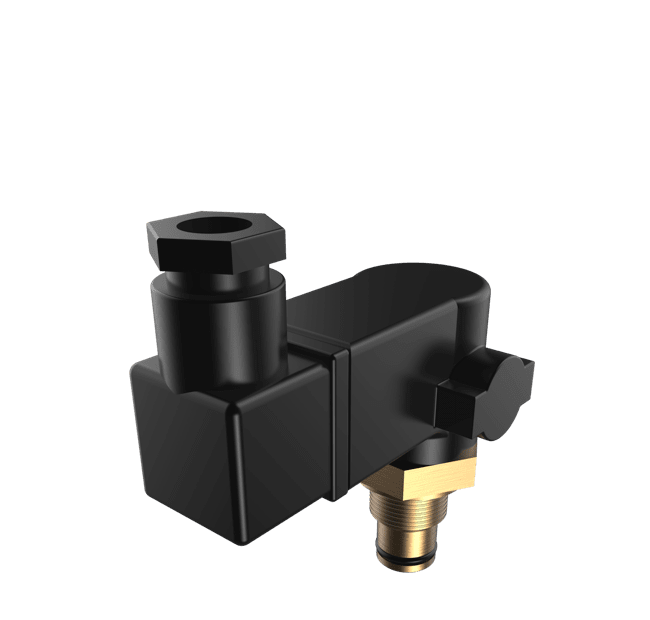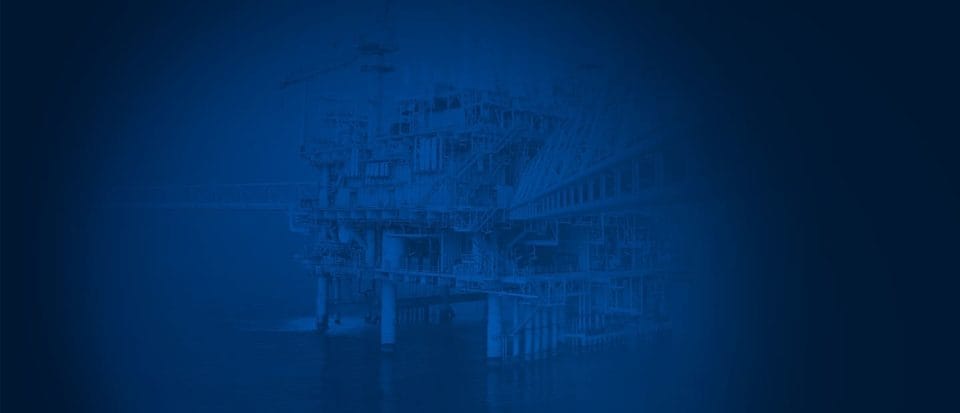 A must to guarantee
the system quality level
Application:
Hydraulic filter clogging indicators are warning devices designed to indicate visually and electrically the correct timing for maintenance.

In fact, the most economic change-out time for the filter element requires a mechanism to monitor the pressure of the hydraulic fluid flowing through the filter, that alerts the user when this flow starts to diminish and, therefore, the changing of the filter elements is necessary.

The visual clogging indicator must be set to trigger a signal at a pressure lower than the setting of the integrated by-pass valve in the filter.
User benefits:
Continuous monitoring of the filter element condition with an exact indication of the efficiency status of the filter
Avoiding of unnecessary element changes, thanks to the indication of the most appropriate time for the element replacement
Prevention of potential system contamination thanks to a reliable signal prior to by-pass operation
Prevention of unexpected downtime and expensive hydraulic component repair deriving from compromised performance of the fluid in the system