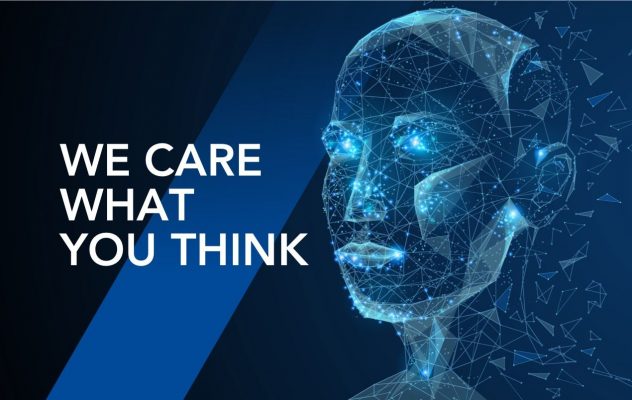 The customer satisfaction survey related to 2020 is now online.
UFI FILTERS HYDRAULICS continuously strive to refine and further develop products and services in order to meet customers' demands in the best possible way.
Therefore, in compliance with the requirements of ISO 9001 and IATF 16949 standards, UFI invites its customers to answer a short online questionnaire, using the following link:
https://forms.gle/uGaGT71hTQNrRxJz8
The customer satisfaction survey is one of the main parameters of the planning and quality control system for products and services offered by the hydraulic division of UFI Group. In fact, it is one of the main tools used for several years to promote the strategy of continuous improvement.
Thanks to the valuable contribution provided each year by its customers, UFI Filters Hydraulics is able to identify any actions to be taken to further align its offer and services to their needs and preferences.
Since 2010, the customer satisfaction survey has been published at the beginning of each year, in relation to the previous year performances: this year it's the 11th edition.
Structure and aim of UFI Customer Satisfaction Survey
The questionnaire aims to evaluate the perception of its customers in relation to the following six issues:
Perceived quality of supplied products
Delivery punctuality
Quality/price ratio
Communications with our staff
Quality of services, technical support and after-sales service
Technical and sales documentation (catalogue, website, webtools, etc.)
There is also a section dedicated to any comments and suggestions. Thanks to the suggestions collected in the past editions, we were able to identify the main services requested by our customers and to develop our highly appreciated online webtools.
The ultimate purpose of the customer satisfaction survey is to improve products, services and relationships between the company and customers. After each customer satisfaction survey, UFI FILTERS HYDRAULICS shares the collected data and the results with its staff, to further reinforce the culture of continuous improvement and to then implement the activities highlighted by the data analysis.
UFI FILTERS HYDRAULICS therefore thanks in advance all customers who will spend some minutes answering the online questionnaire!