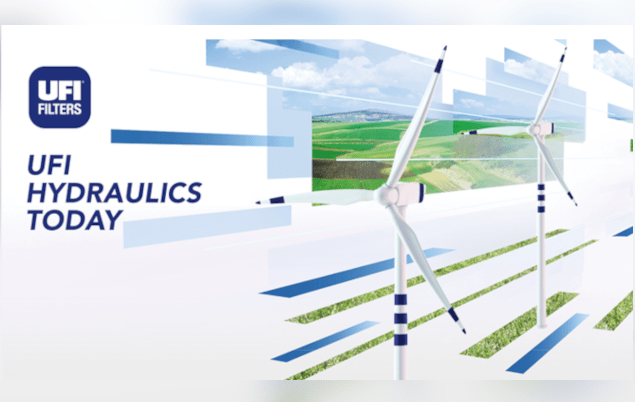 We are pleased to introduce UFI HYDRAULICS TODAY, our monthly digest of highlights from our world
Starting from November, the Hydraulic Division of UFI Filters Group will send a short newsletter with the main issues of the month to all the customers who want to keep up to date with latest information and news regarding the company.
The newsletter will also include introductions of new products, sharing of reliable resources related to hydraulic issues and how-tos from UFI Hydraulics website.
Entering the world of UFI is very simple: fill out the registration form for our newsletter at the bottom of the page or send your request to our Sales Team.
Welcome to UFI HYDRAULICS TODAY!