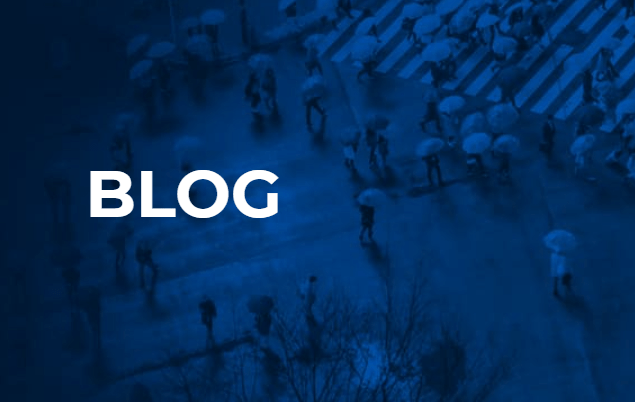 The new UFI Hydraulics BLOG  presents the latest insights into the "State of Hydraulics"
UFI Filters Hydraulics is considered a leader in the hydraulic market. For this reason we decided to share our expertise and experience in filtration topics and hydraulic issues with all our customers and web users.
The new BLOG of the Hydraulic Division of UFI Filters Group presents high-quality, well-organised and expertly-written content.
Featuring topics such as filtration and media technologies, hydraulic solutions and applications, case histories and insights into the market state of the art, UFI Hydraulics BLOG delivers relevant and engaging information to hydraulic content hungry users and engineers.
View content directly in the BLOG or send us any feedback or suggestion relating to the topics you would like to see in our Blog!