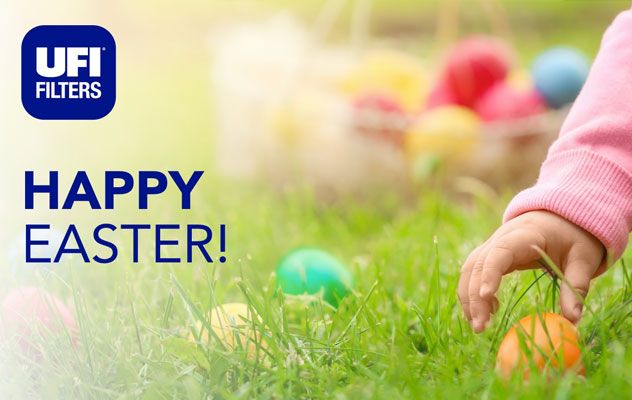 UFI Filters Hydraulics wishes you and your families a Happy Easter!
With the occasion, we want to take a moment to thank you for choosing UFI Filters Hydraulics as a partner supplier in your business growth. 
For us, being your partner supplier means finding new filtration solutions to support your business, especially during this crucial time.
We also inform you that our company will be closed the 18th and the 25th of April for bank holiday.
Wish you all the success in the near future. Happy Easter!