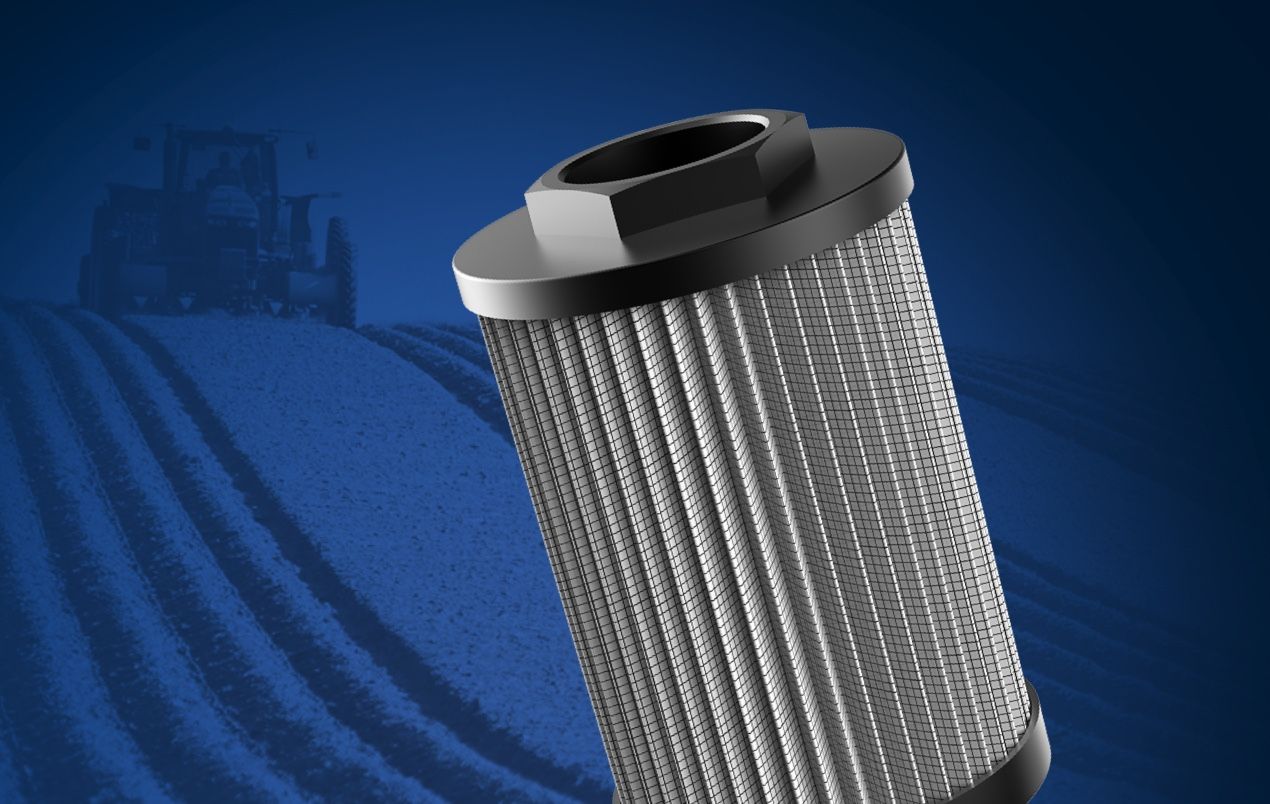 Now available on UFI Filters Hydraulic website the updated catalogue of tank immersed filters ESA and ESB, that includes an additional dimension. Download the updated catalogue, available in the Suction Filters section!
What are tank immersed filters used for?
Hydraulic tank immersed filters, also known as strainers, are used to remove large particles and unwanted contaminants from hydraulic fluids. This is necessary to protect the downstream equipment (such as pumps or other components) from damaging particles.
They're integrated into the reservoirs and are used for big debris or coarse contaminants like screws, metal chips and rags.
Strainer filters, installed directly at the end of the pump suction line, perform a very important function: protect the pump and the system components from the coarse contamination inside the tank.
ESA and ESB Series are designed to meet the most varied needs
Available in metal wire mesh, 60, 90 or 250 micron, in order to grant good protection of the pump without compromising its correct power supply
BSP or NPT type threaded connection, port sizes from 3/8 "to 4"
Connection and end cap made in polyamide
Flow rates from 5 to 600 lt/min
Different sizes to be used in the most varied types of tanks
ESA series available with or without bypass
ESB series is equipped with a magnetic column capable of retaining any solid metallic contaminant which has passes through the filter media. ESB filters do not include the by-pass valve
Furthermore, UFI strainers can meet OE, OES and independent aftermarket requirements, thanks to UFI filtration technology and manufacturing background.  All UFI filters are subjected to a rigorous test regime and this ensures an excellent performance compared to many competitive originals. Check immediately UFI Strainer equivalent p/n in our Cross Reference.
In addition, UFI can produce special strainers configuration upon customer request.
Download the updated catalogue now or contact our Customer Service for more information!