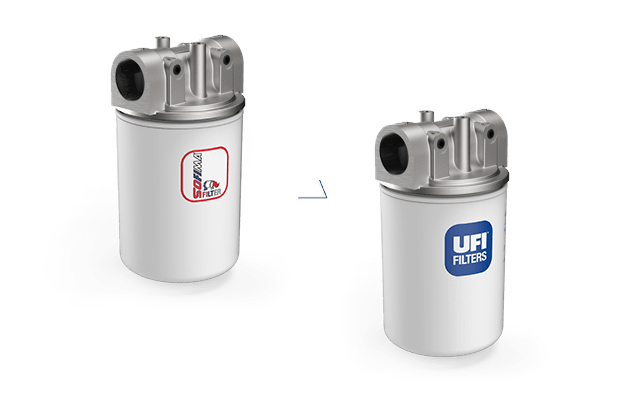 UFI FILTERS Hydraulic Division and SOFIMA FILTERS Hydraulic are the brands of UFI Group dedicated to the hydraulic sector, that this year, for the first time, have been unified under a single website and a single catalogue.
Another step forward has been the merge integration of the UFI and SOFIMA Hydraulic product ordering charts, to improve our reactivity to the market.
For this reason, starting from July 2019, UFI and SOFIMA Hydraulic catalogue part numbers have been unified under the UFI product code system.
To ease this transition and to support our customers' everyday tasks, we have updated our website with a brand new webtool: the SofUfi Translator.
The users can enter a SOFIMA's part number, even partial, in the search bar and they will quickly and easily find the UFI Hydraulic equivalent product.
The whole process is effortlessly accessible also from tablet or smartphone.
Let's try this useful webtool and e-mail us your feedback!
Our team is at disposal of our customers for any support: please send an e-mail to sales@it.ufifilters.com if you need any help to update your IT system.
We will be glad to assist you!