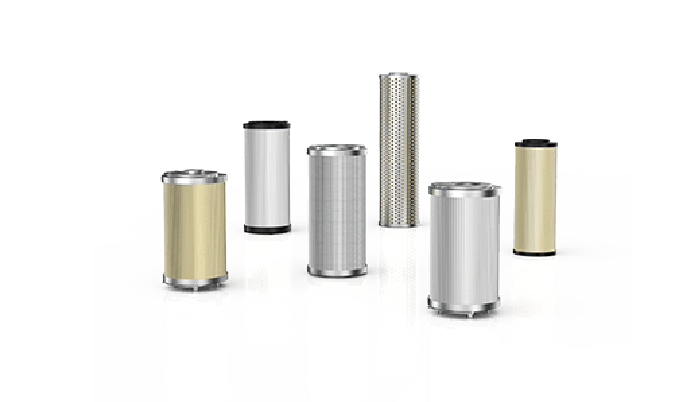 After 3 months from the launch of the new online cross-reference, we've added approximately 1,500 new matches to the existing Cross Reference Catalogue.
We are pleased to announce that, a few months after the launch of our new and highly appreciated webtool, we have added about 1,500 new matches.
The considerable update was possible thanks to the precious synergy and collaboration between our Technical Office and our Sales Department, constantly engaged in updating our filter elements series and identifying cross references.
This relevant update includes combo return suction filters, both in the version without handle, and in the version with handle, flow direction from center to the outside.
For further details, please ask for the technical data sheet to our Sales Department.
The combo return suction filters, used especially for hydrostatic transmissions applications, are available also in 12 and 16 micron fiberglass, in 5, 7 and 21 micron fiberglass, as well as in impregnated cellulose, 10 and 25 microns.
In case you need any help to evaluate other types of media, that better meet your filtration needs, please contact us at sales.ufihyd@it.ufifilters.com.
Enjoy your surfing!