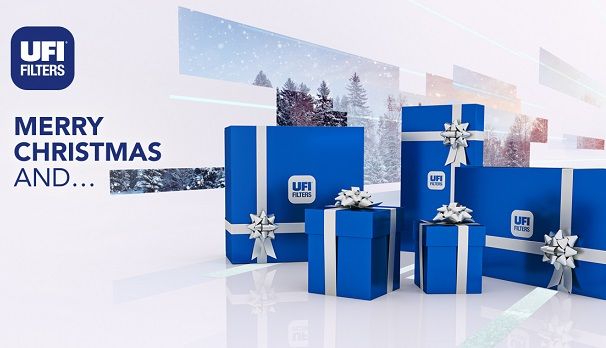 The entire UFI Filters Group wishes You and your families a wonderful Christmas! And we would like to do so in a special way, by highlighting how important is it for us to always be by your side.
With the occasion, we also inform you that our company will be closed for Winter Holidays from the 20th of December 2021 up to the 9th of January 2022 included.
May this Christmas time bring you a renewed hope for a better tomorrow.
Aiming for a successful year 2022, full of health, joy and profitable business, the entire UFI Filters Hydraulics Staff wishes You all Merry Christmas and a Happy New Year!